Scalability: An Outsourcing Advantage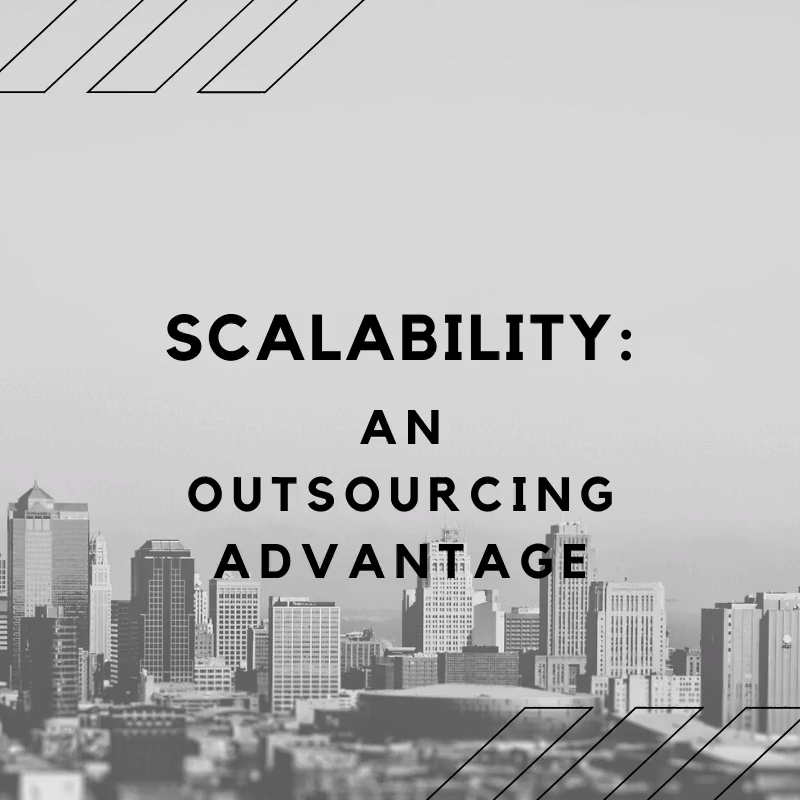 The greatest advantage of outsourcing is that it can be flexible.
Outsourcing has the capability to quickly increase with an already trained staff that can handle the increase in volume of business.
Depending on the size of the call center and the needs of the business, it is possible for a retailer or e-commerce to add up to call center agents within a matter of days or weeks.
It is essential that orders and inquiries are fully supported during busy season. Businesses require additional staffing in order to support increased customer demand. Outsourcing to handle the calls and inquiries to a contact center eliminates the obstacles of the impracticality of purchasing technology to handle the calls and inquiries and training agents to perform this task.
When peak season is over, reducing to a smaller group of agents is easy. When the need for more support is temporary, the contact center is able to provide that temporary support. A contact center provides staff who are already fully trained to receive incoming calls and inquiries as well as do outbound calls and gather the needed customer information.
This is scalability. It is one of the factors that determine whether or not outsourcing a specific task is the best option for your business needs. It allows for businesses to outsource only the portion which may be expensive to manage, it increases existing staff or services during peak periods to better serve clients and customers, and it has the ability to access specific services without having to absorb costs for that expertise full time.
Contact us for full business solutions.