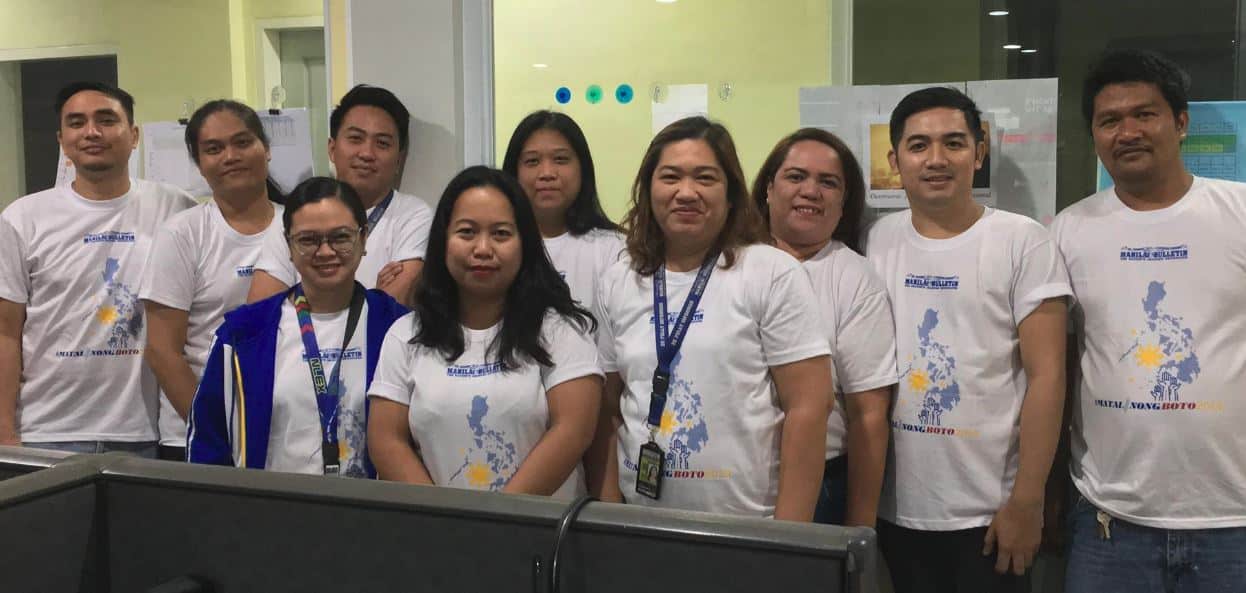 We need team players like YOU that can think outside of the box and engage our clients.
You should possess the following minimum qualifications:
At least College Level with passable Karaoke skills 🙂
Can type like Speedy Gonzales at 40 words per minute with an accuracy of 98.5%
Have great customer handling skills (We have a test for this and your score should be 90% or better!)
Can Party hard and Work harder at nights … every night (we have US and European clients)
We are excited for you to join us! Great benefits await you that include above industry standard pay rates, bonuses, incentives and the chance to work with the smartest people around!