Home .
Our Services .
Outsourced Social Media Monitoring Service
Outsourced Social Media Monitoring Service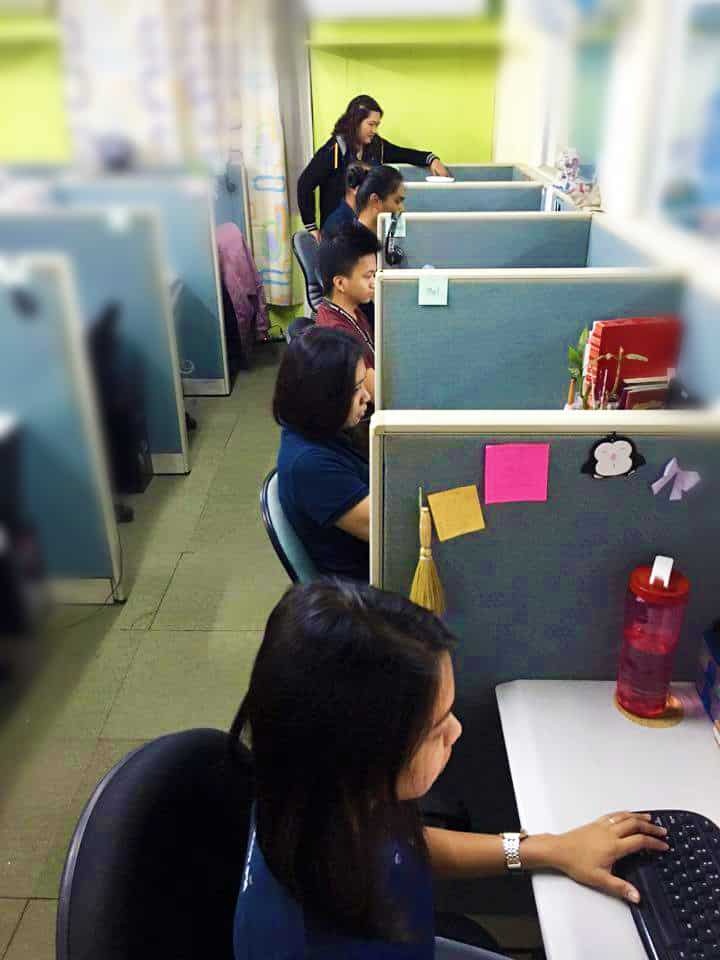 Companies that engage our services do so for one major reason- to provide a superior customer engagement/experience and reputation management. We help companies achieve this by monitoring social media for any sentiment expressed for or against your organization OR that of your competitors on a 24×7 basis. Nip budding problems before they go viral.
This social media intelligence gives you a timely heads-up without adding headcount to your organization. Imagine your customers' delight when their comments about your organization get a near instant response from your organization?
Find out more by emailing sales@farmout.ph.