Our Vision:
To provide a COMPETITIVE solution for all your business needs. Gain the benefits by engaging us to be your clinical partner in providing  skilled and well trained clinical virtual assistants. Let us handle all your administrative and clinical manpower needs. You can FOCUS on your core – treating patients.   
Who are we:
FarmOut Health Solutions is a division of Farmout that is located in Dagupan with more than 15 years of experience. Our consultant team includes experienced US Trained Board Certified Clinicians with extensive experience in all aspects of US Health Care including Inpatient/Outpatient services, Urgent Care, Home Health Care, Hospice, Skilled Nursing Facilities, LTAC, Assisted Living facilities and Rehab facilities.
Our Services: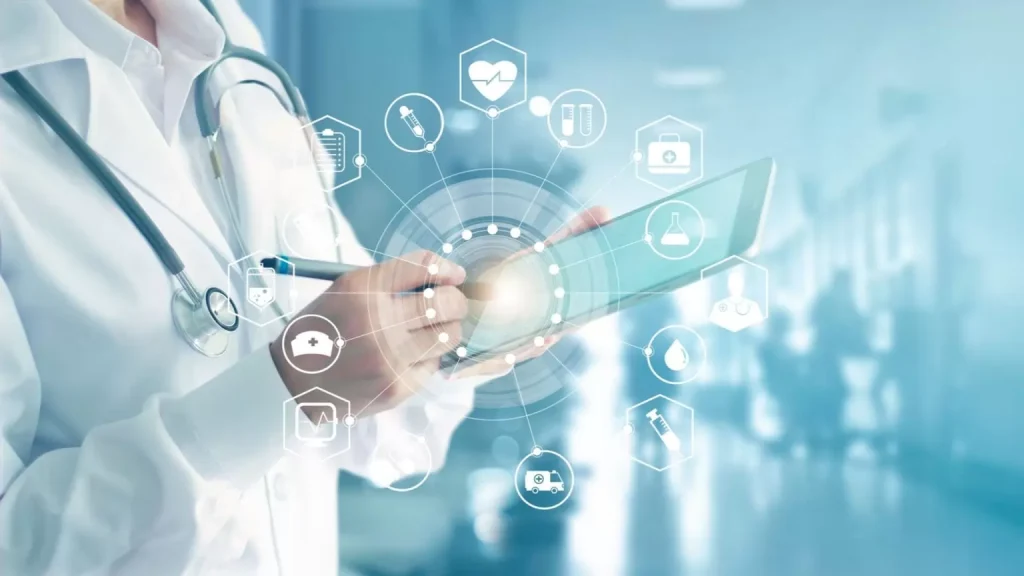 We provide VMA (Virtual Medical Associates) who are well-trained virtual assistants to partner with you to help with all your business needs.

CLINICAL NEEDS:
---
Medical Data Entry Specialist

Enter and update labor-intensive data and information into Electronic Medical Records
for clinicians – lets your clinicians just treat patients and let us handle all the paperwork
Virtual working scribes to assist in document preparation for clinicians
Medical Quality Specialist

Do quality checks on charts to ensure complete and compliant entries to ensure
on-time payments ( e.g. Home Health, Hospice) which improves cash flow for the company
Patient Customer Assistant – let us be the ones to call your patients to:

Monitor patients for compliance with their medication, wellness and other safety needs
Triage and address patient concerns and complaints
Engage clinicians on patient concerns and medical follow-ups
ADMINISTRATIVE NEEDS:
Medical billing specialist

Payment postings and collection
Appeal denied charges
Follow up on delinquent collections
Addressing EOB insurance issues
Medical Insurance and Credential Specialist

Verify patient insurance and eligibility
Discuss insurance concerns questions with patients
Medical Executive Assistants

Schedule and remind appointments for patients
Schedule sub-specialty consults
Coordinate with clinicians and remind them of patient appointments
Benefits of Virtual Medical Associates:
Potential cost savings of 30% to 70%
Improve quality of work – more accurate documentation with improved revenue
Address the Health care worker shortages
Improve clinician satisfaction ( studies have shown more than 90% clinician satisfaction)
Clinicians are able to see more patients in a day
Clinicians are able to work on actual clinician tasks instead of clerical tasks
Pricing range: $USD 7 to 14/hour (Depending on skill and task requirement).
Interested? Click on our Chat button (at the lower right-hand side) to start the journey.