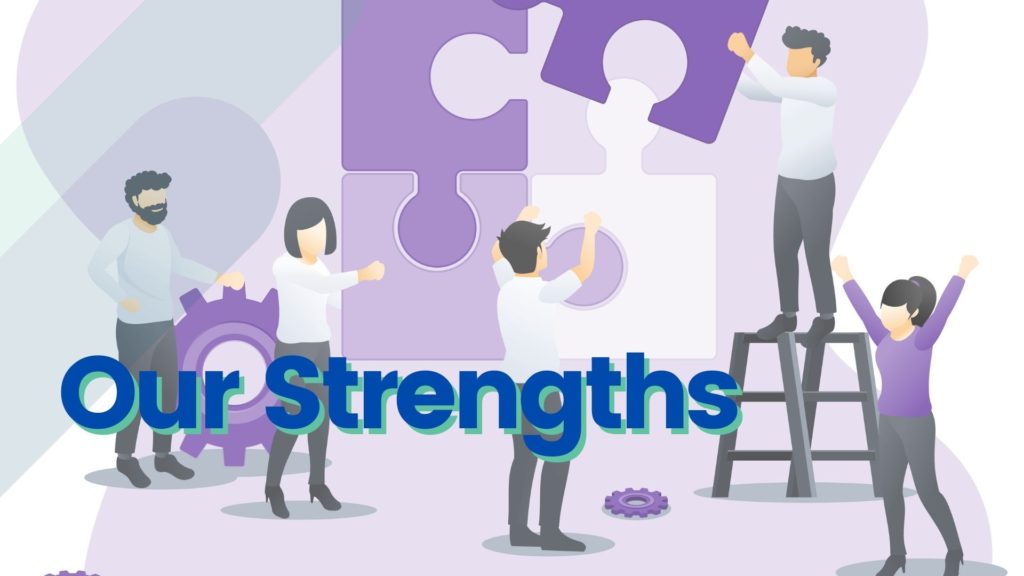 A. Technical and Managerial Strengths:
Farmout is backed up with one of the best, if not the best technical support and IT engineers in the Philippines. Bitstop Network Services (BNS), majority stakeholder of Farmout Central, using Microsoft Service Provider License Agreement (MSPLA) — one of only two in the Philippines.
Mr. Wilson Chua, Bitstop President and CIO of Farmout Central, finished first from NUS (National University of Singapore) Masters in ITPM. He is a recipient of the Gold Medal Awardee from SCS (Singapore Computer Society)-NUS. He is certified in Big Data Analytics, Project Management from PMP, ITIL and holds multiple IT certifications from various IT companies such as Microsoft (Microsoft Certified Professional, Database Administrator), Cisco (Cisco Certified Networking Associate), and COMPTIA Security + among others. He is also one of the very first to be CCISO (Certified Chief Information Security Officer) in the Philippines.
Mark Matirez III, another stake holder and IT consultant of Farmout also holds various IT certifications e.g. Microsoft Certified Desktop Support Technician (MCDST), Certified Ethical Hacker, Certified eBusiness Associate, Certified EC-Council Instructor, and CompTIA Security+. At the end of the day, your IT concerns are farmed out to a powerful cast of IT professionals and at an affordable and cost effective rate.
Aside from Farmout's IT prowess, our founders have years of experience and who are educated in the top Universities or educational institutions of the country e.g. Ateneo de Manila University, University of the Philippines, and the Asian Institute of Management. With a competent management team our valued clients are assured of quality service that goes beyond expectations.
B. Superior Network Infrastructure and Technology:
Multiple Redundant Internet
Farmout always stays ahead by making sure multiple Internet connections are provided by PLDT , Globe and Telstra via Fiber, Microwave and Copper respectively.
This ensures continuous internet despite any outage from a single provider. Calls gets through no matter what.
Multiple Power Sources:
Our power is supplied from a triple feed transmission line. If this goes out, we have two (2) 55 KVA Generator sets that provide 24×7 operations continuously.
Leveraging Technology for Clients Benefits
• Our center is secured by round the clock video CCTV surveillance and Biometric access controls and time logging.
• All our agents' workstations have a minimum of two LCD monitors to enable them to work more efficiently.
• Our call center uses Queuemetrics to measure and track call statistics.
C. Highly Motivated and Competent Organization:
Our center agents are chosen after passing a rigorous set of skills and psychological tests and assessments. Our HR then conducts several rounds of interviews to ensure that new team members have an excellent grasp of written and spoken English.
Our team's accent is quite neutral making them flexible to adjust to any campaign. Upon joining our center, the agents are welcomed with a formal on-boarding process and then undergo intensive training in customer service and sales. These are critical key areas where our agents have to meet the grade before they graduate into full time call center professionals.
Finally we have regular team building and parties to keep the morale high and foster stronger collaboration among teams. This ensures the higher productivity and success in performance metrics.
D. Continuing Education Program:
Our teams are trained and certified on a continuing basis with our dedicated team of trainers and mentors. This ensures that our organization has the skill sets to help drive success for our clients' engagements.
E. Flexible Engagement Terms:
We look at the value add that we can bring to any engagement.
We are confident that we can help your business grow.
Start with a few seats and let us help grow your business.