You want to expand the reach of your audio and video materials. People with hearing impairments, non-native American speakers can all benefit from reading the transcripts together with your audio visual materials.
The transcript also helps search engines to crawl and add it to the search results. This drives more web traffic to your site.
We have very fast and accurate encoders. We have systems setup to receive your source documents. These documents can either be scanned images, or voice recordings. We have combined our SECURE file transfer system with a document managing and tracking application to further increase our staff's productivity.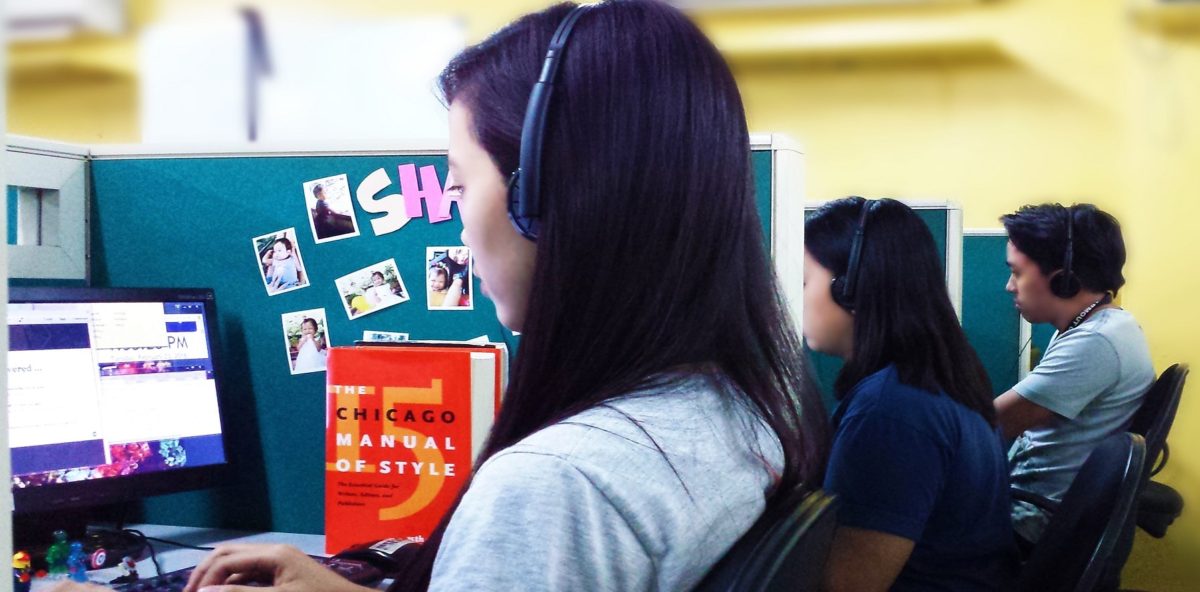 To try us out now, kindly email us at sales@farmout.ph