Amazing Outsourcing Benefits Overlooked By Companies
While the main benefit of outsourcing is lower costs, businesses would do well to consider its other benefits as well. One is scalability without the fixed costs.
Companies like yours can avoid increasing headcounts to match business demands. Outsourcing companies are able to handle the extra loads. Your company is now lean and nimble and can quickly adapt to changes.
Because of this, firms that outsource their operations gain flexibility. They can scale when needed and easily downsize when business demands it.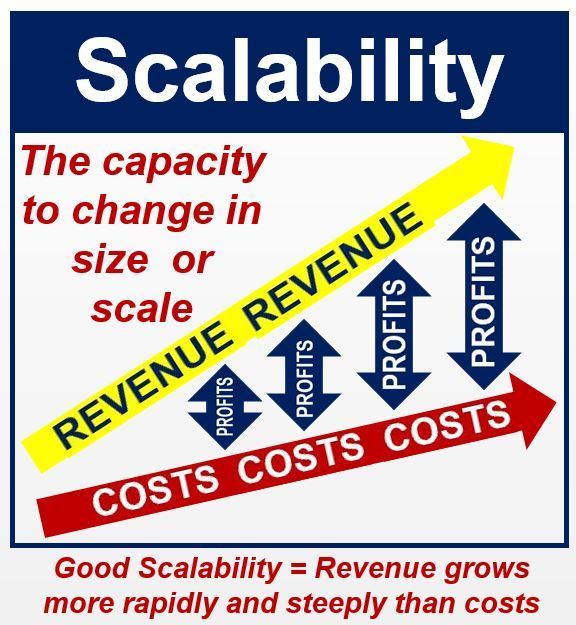 Second major benefit is outsourcing lets you engage a larger talent pool (worldwide). Outsourcing companies provide skillsets that may be hard to find locally. This gives you the ability to tackle complex tasks with ease.
Traditional Outsourced services include, but are not limited to IT, customer service, back-office tasks, accounting, and healthcare. More recently, companies are starting to get help with Data Analytics and AI for their businesses.
Finally, the differing time zones enable outsourcing providers to shorten the turnaround time. This strategy has helped many companies run their business at a faster pace. Your company can now deliver results faster.
About Farmout
Over the years, FarmOut Central Intouch, a Philippine-based BPO established in 2005, capitalizes on the technological advances and a well-trained workforce. We make it a profession providing businesses the best in outsourcing.
For 15 years, FarmOut has partnered with several notable brands. Our mission is to deliver credible and measurable results at lower costs. We, at FarmOut, give every agent non-stop growth with career and skills training. This also provides clients an assurance that they can hire highly-trained manpower.
Definitely, the key to become successful is by partnering with outsourcing providers. At FarmOut, we provide the best user experience for clients and their customers.
Contact us for full business solutions.