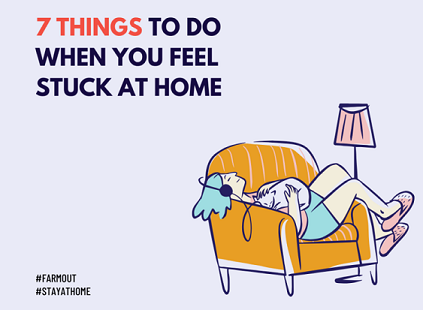 7 Things To Do When You Feel Stuck At Home
In this pandemic, millions of people are affected. A total lockdown or home quarantine was enforced by many countries. It may be stressful to be stuck at home during the enhanced community quarantine and lockdown.
Being at your place seems boring. And there's so much you can do to make the day brighter.
Here are the 7 things you can do to ease being stuck at home: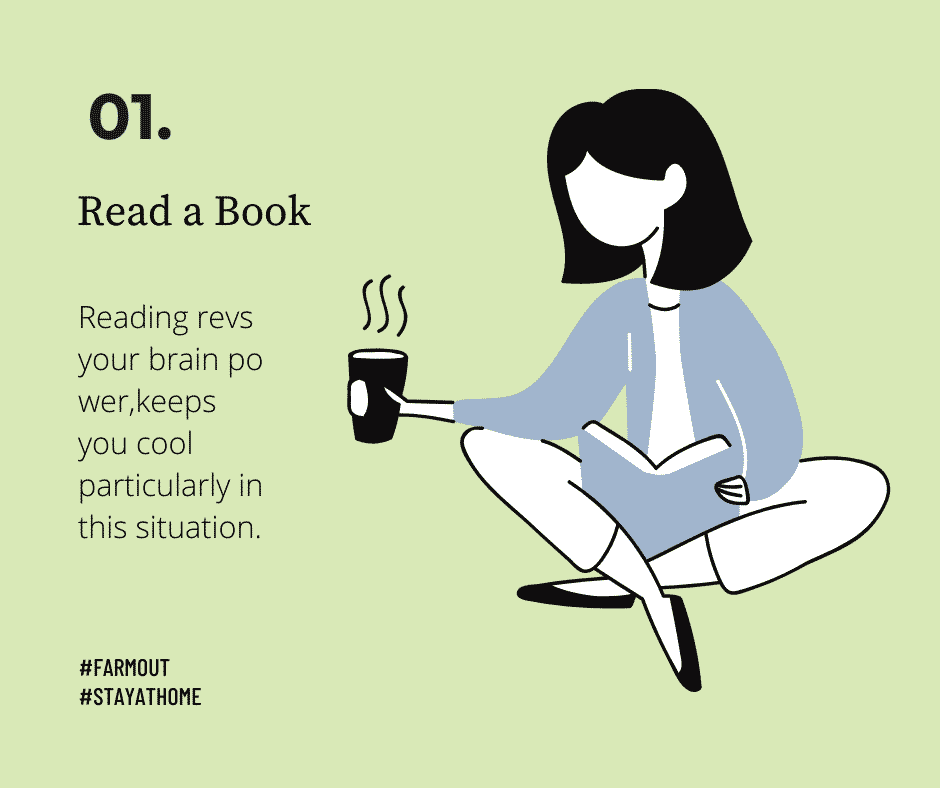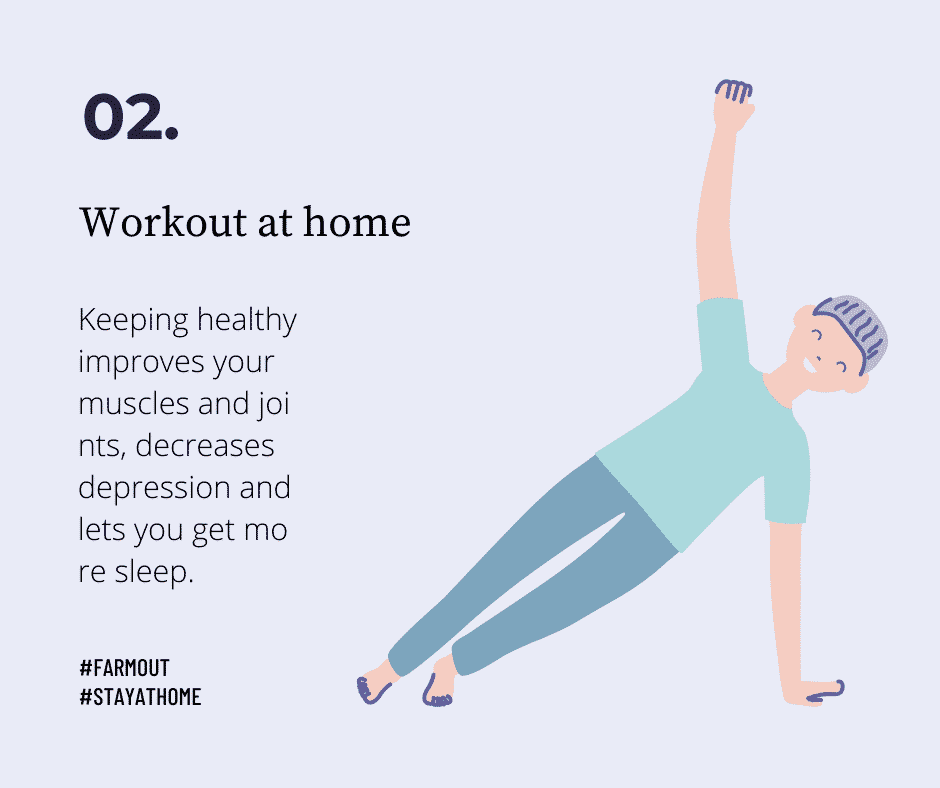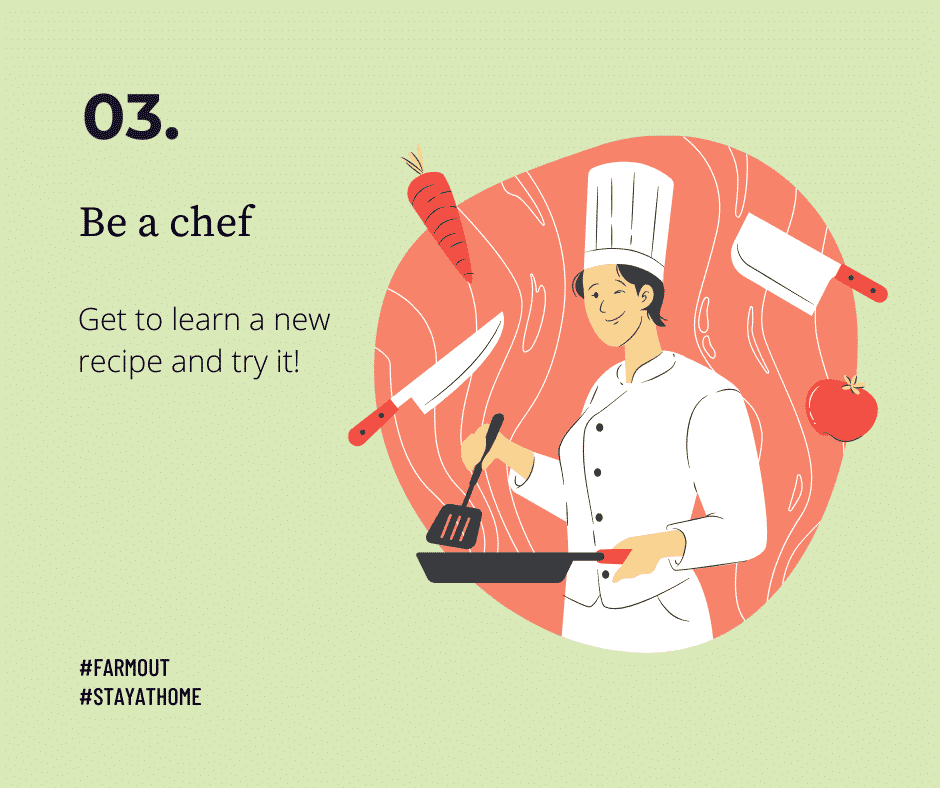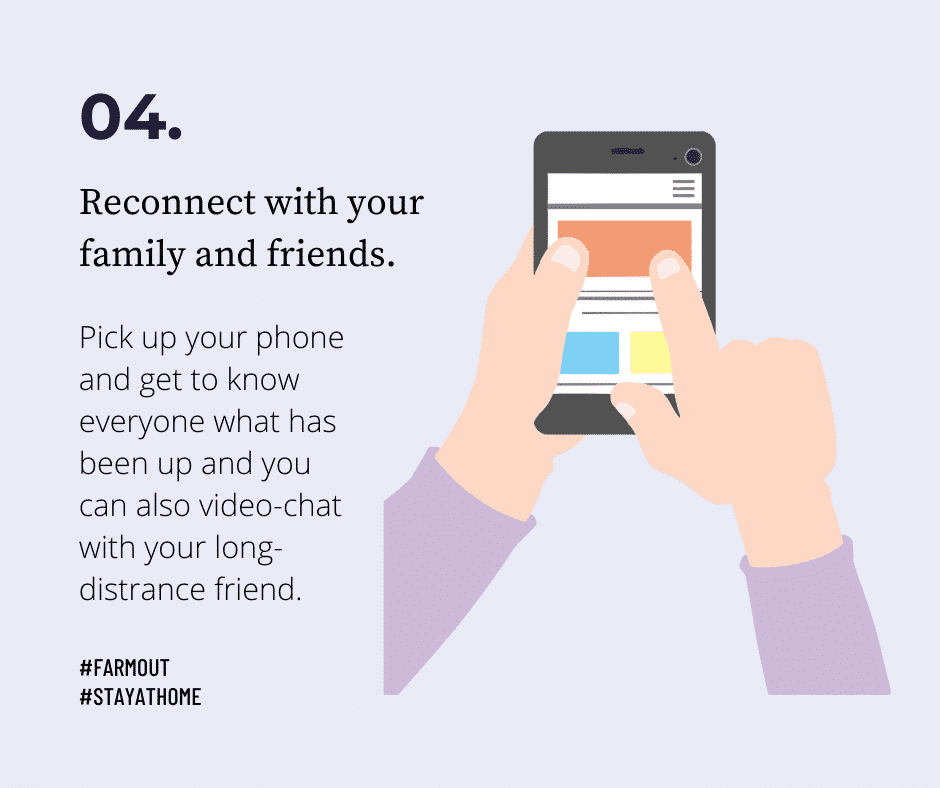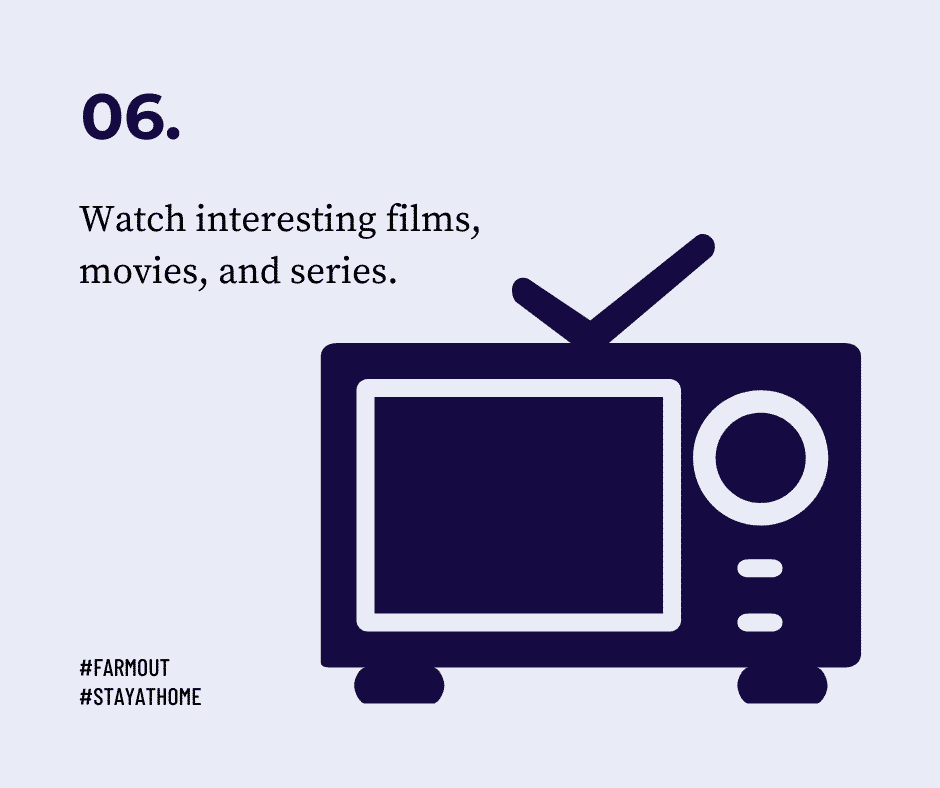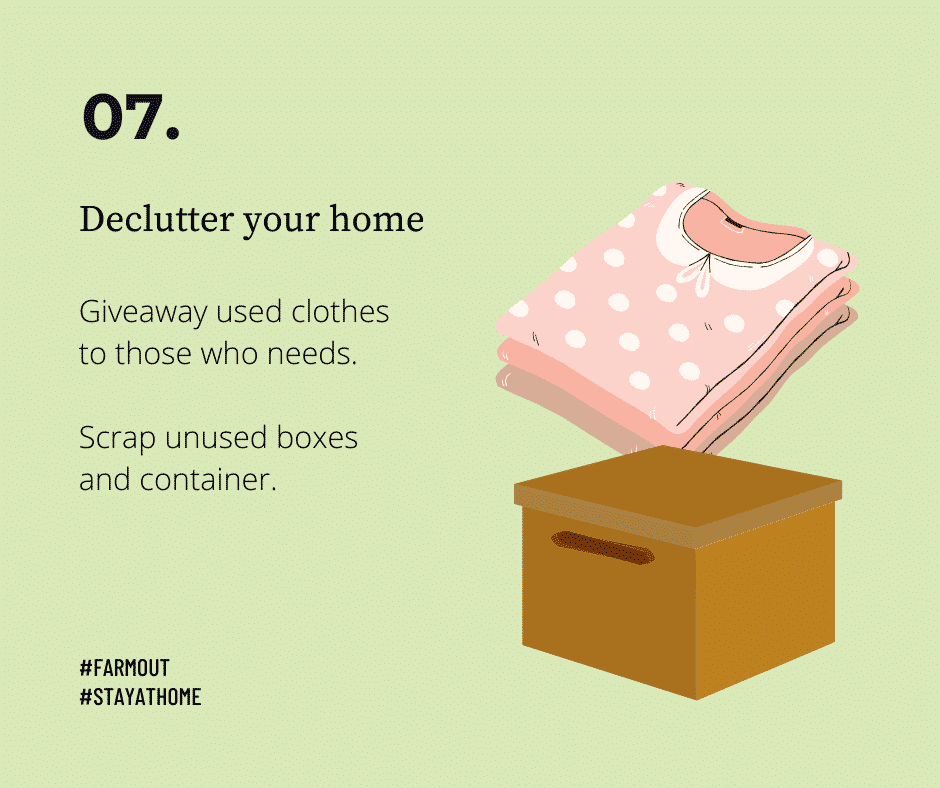 Being stuck at home might be boring or stressful, we must bear in mind that we must help our front liners fight this pandemic. We hope you stay healthy, wear a mask when you go outside, follow the social distance, use alcohol, and let us hope that allCOVID-19 patients will recover!