Singapore Call Center Benchmark 2008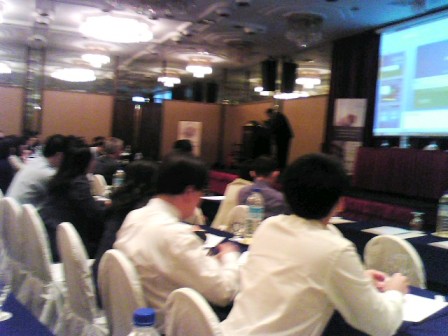 The photo shows the huge attendance at the Call Center Benchmark 2008 presentation. The affair was held at the Le Meridien Hotel.
The survey was done by Callcenter.net and presented to the audience on March 4, 2008. One of the interesting highlights was the comparative salaries in each country.
Singapore had the highest annual salaries in USD at 16,384++, followed by Malaysia at 5000++, then the Philippines at 3,900++, and India at 2,802++
The affair was organized by the CCAS (Call Center Association of Singapore).