How Cities Grow Smart through Digital Transformation
Digital transformation has helped build businesses of the 21st century. This innovation thrives in smart cities in reshaping our quality of life. By 2050, the world population is expected to reach 10 billion people, 70% of whom will live in cities and the demand for energy rises by a remarkable 2.3%.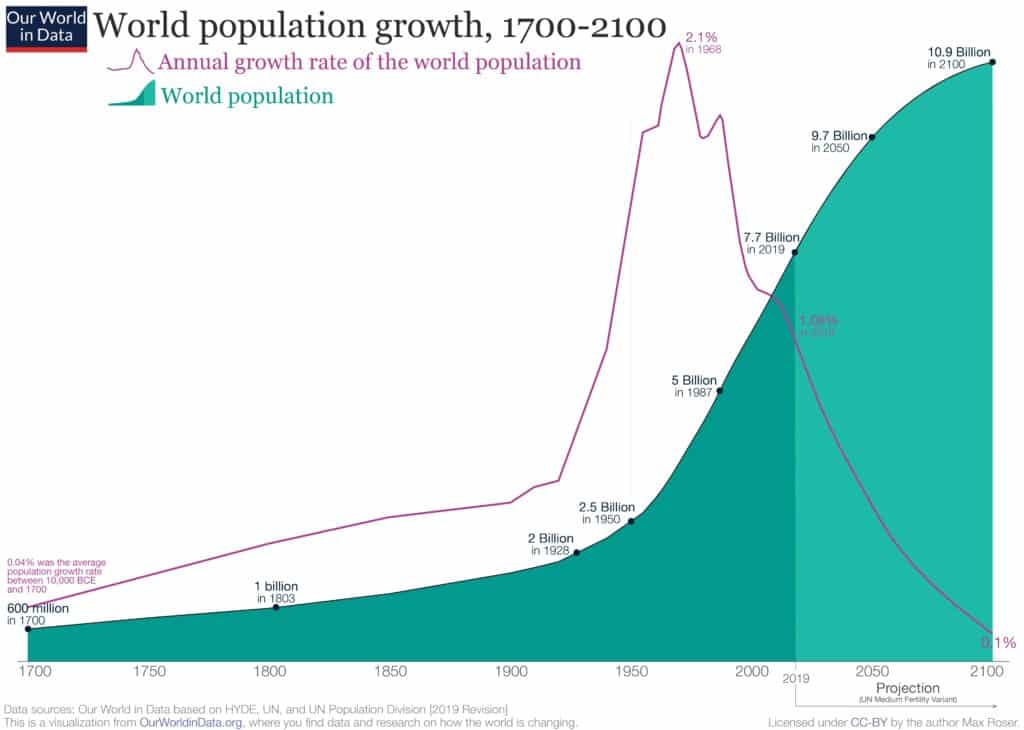 Followed by the increasing population is the rise of internet-connected devices. These devices can generate up to 2.5 quintillion bytes of data. With this much data, governments that learn to harness them will come out ahead.
With the push for Smarter Cities, governments will need to find sustainable solutions to the challenges we face today. These smart cities are those that use data effectively to transform urbanization – from transportation, to solid waste management, to health, to agriculture and many more areas that affect the populace.
Case Study
Singapore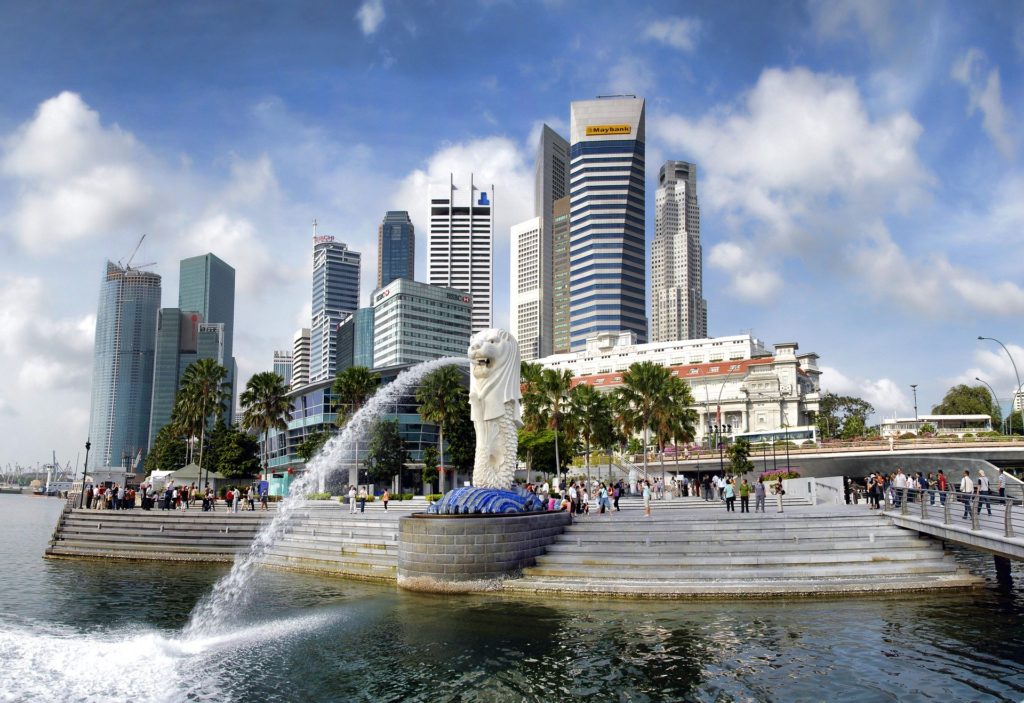 In diverse cities like Singapore, data is used in almost all aspects — from transportation, healthcare to agriculture. They have implemented a resilient mobility with smart traffic systems. This digital transformation paved the way for more reliable governance focusing on healthcare for the community with learning and innovation continuum.
Africa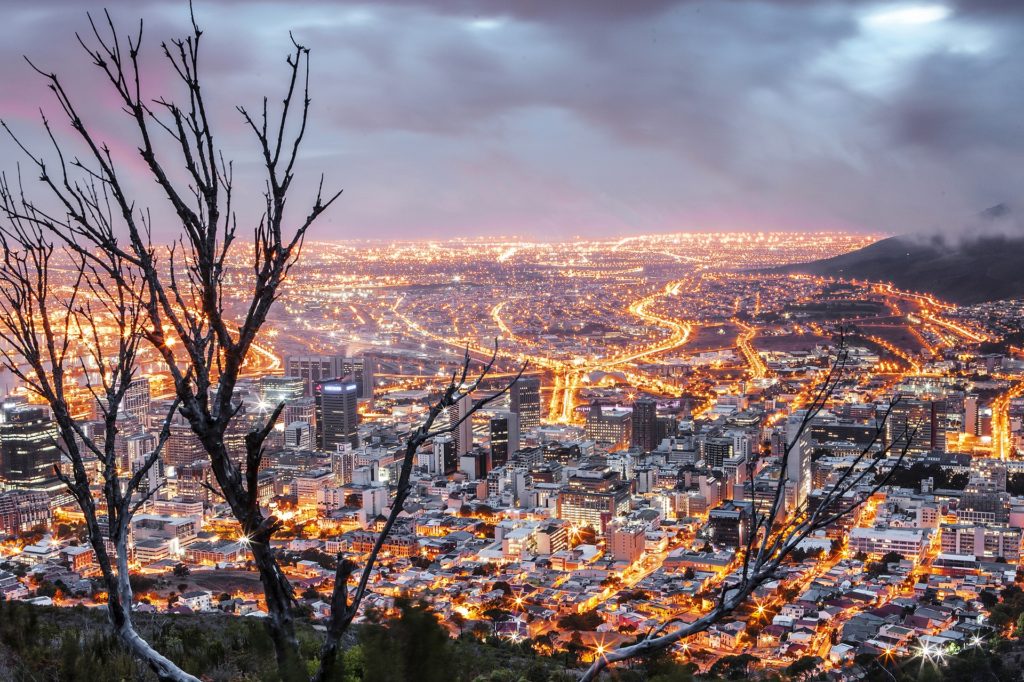 Africa is capitalizing in social reformation, environmental sustainability, standardization of IoT and smart cities with the help of these frontier technologies. The African Smart City initiatives aims to modernize and increase ICT innovations. They seek to simplify public services with the use of an e-governance platform in the fields of healthcare, education and public transportation. Aiding for rapid urbanization, other nations supported this effort. The smart city initiative aims to produce innovation, implement economic and social reform and improve the quality of life across the whole African continent.
Problem
The global smart city market is seen to reach an approximate $3 trillion by 2025. One constant fact about facilitating this transformation is that it's no easy game. There remains a series of problems that arise behind the benefits of these smart city innovations. These involve costly infrastructures, digital privacy and security, lack of expertise, and interoperability.
Too often, the banquet of aggregated data is passed on easily like hors d'oeuvres where people only take what will only feed their own appetite. It is reported that the estimated annual data loss to US businesses costs $18.2 billion. This silo mindset is one of the main problems smart cities must overcome.
Solution
With these smart city projects comes an enormous pool of data being collected and robust data handling expertise and technology is the key to success. Among all these, cities and decision-makers are looking at outsourcing as an alternative way to bring about transformation and maintain these to alleviate risks and safeguard information. Outsourcing saves organizations 12% to 17% in expenditures, according to a study by Forrester.
Over the years, FarmOut Central Intouch has been dedicated in providing cutting-edge services to its clients with creative ideas and technical know-how for the fast-moving industrial evolution. Digital transformation is changing the way we build our cities and reshape the way we live. FarmOut helps businesses through the use of big data analysis and machine learning in shaping business models as a long-term strategy aside from supplying the right personnel for the job.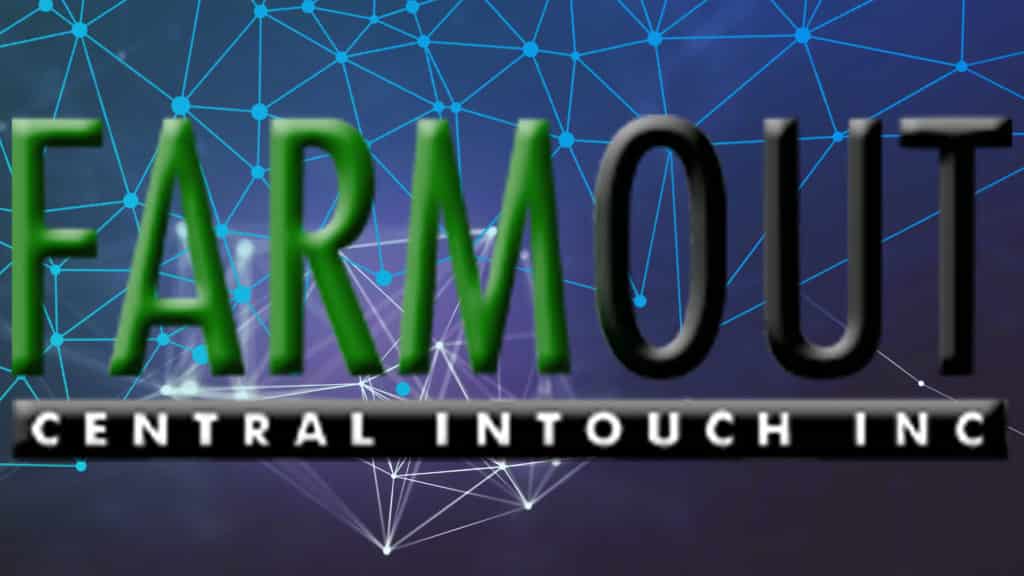 "Big data is multi-domain and multi-functional. We can use it for a lot of industries." says Wilson Chua, founder of FarmOut Central Intouch and an expert in Big Data. FarmOut provides innovational services for organizations who are committed in digital transformation to be at the forefront of business innovation.
With the company's expertise and individual skills of its people, FarmOut harnesses enormous amounts of data to provide the most efficient and fast result for accelerated growth. Deloitte recommends that a third-party entity can help partners and cities navigate the complex structure of city governments and private corporations to accelerate the smart city project's progression.
FarmOut makes it possible to incorporate big data, analytics and machine learning in technological infrastructures for the 21st century digital transformation which is expected to grow exponentially given the right investment and commitment to the societal paradigm shift.