FarmOut Grad Gets It Right in a Snap!
There is nothing more important than getting something right. I have repeatedly been applying for various contact centers and have failed to get in at every attempt. It was getting so irritating and frustrating. There must be something wrong with what I was doing.
I was desperate. And in this desperation came the idea that maybe I needed something more to get me through. Then along came FarmOut with their offer of equipping me with the skills I would need to get the job I wanted. I enjoyed the training a lot! The people at FOCI Training Center are very supportive and gave me the knowledge to make up for my weaknesses. Most of all, their job application coaching was really very, very effective.
After my training, I immediately went back to the company that I have been trying to get in to. It was a snap! I got the job I wanted. Awesome! Thank you, FOCI!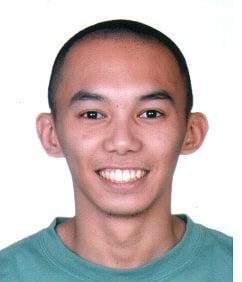 RAMON MIGUEL CONCEPCION – Sitel, Baguio City