FarmOut's July Call Center Job Fair
FarmOut Central Intouch – Dagupan City's premiere contact center, recently held a job fair attended by a great number of applicants last July 16, 2009. This was held at the Dagupan City Museum, Dagupan City Plaza. The great turnout is a good eveidence of the number of people venturing into the call center industry. They know that jobs in call centers are very rewarding and can provide them with really good compensation and benefits.
Now, they do not need to travel far to get into this kind of job. FarmOut Central is conveniently located in their home province. Imagine, this lessens the need for people to travel far just to get a good-paying job. Lesser number of families, too, that need to bear the distance of separation just because of work. FarmOut is honored in bringing jobs closer to the home.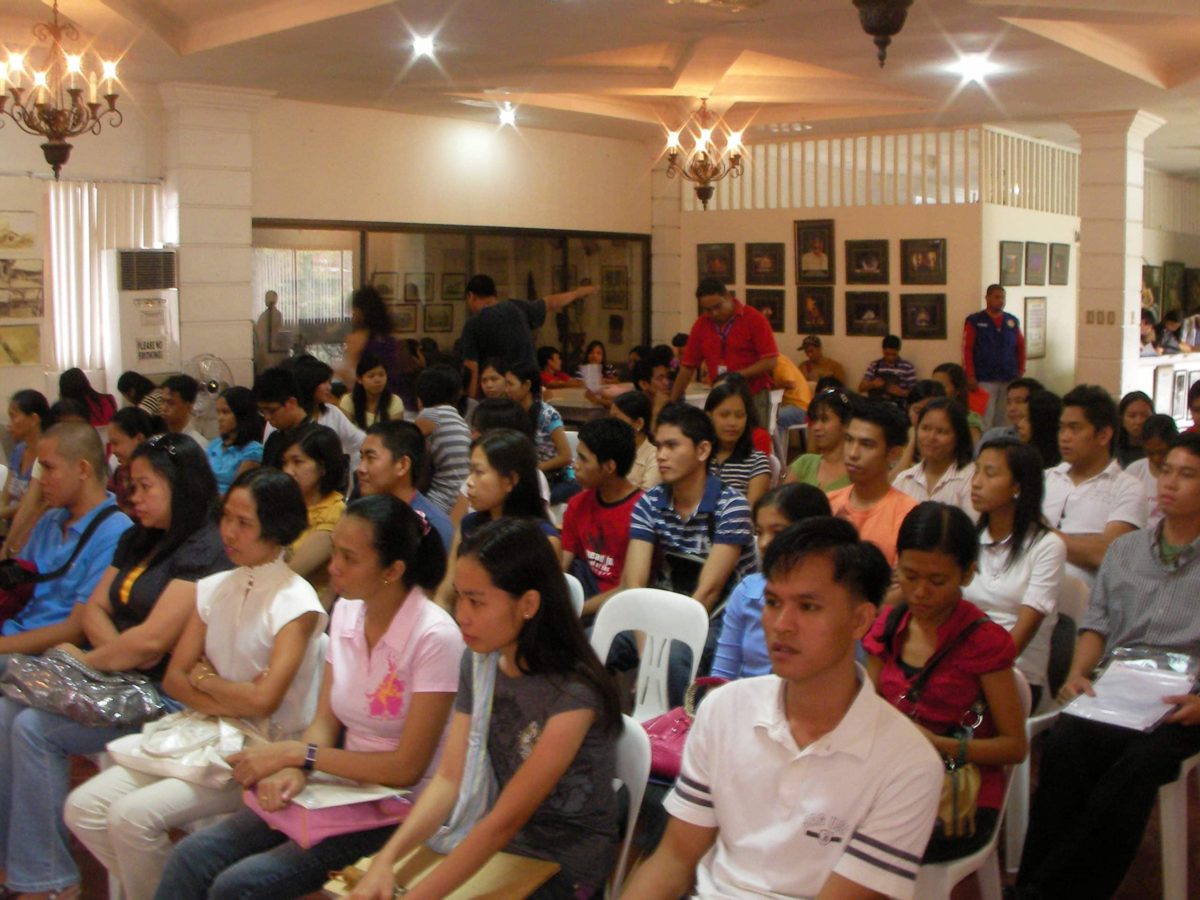 Overflowing number of applicants reached down to the stairs.