Competitive Advantage 2020
Digital transformation is key to expanding your business this 2020! How do you know what makes for a "good" transformation?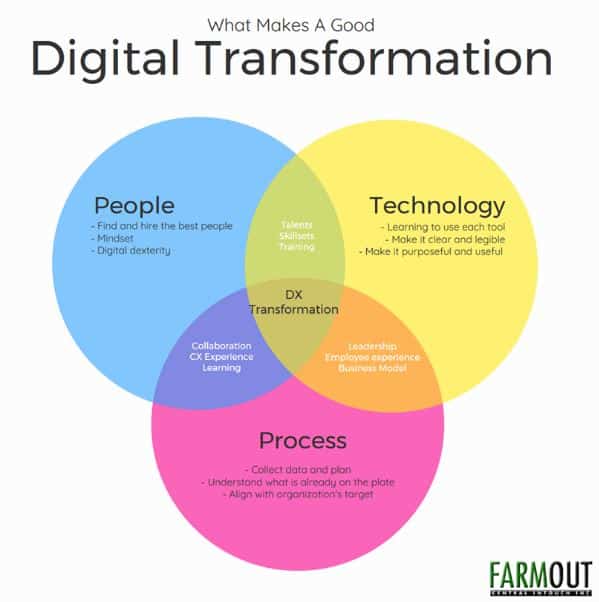 However, there are key challenges in achieving this.
1. How fast is technology changing in your industry? (curve-1)
2. How fast can your people adopt the new technology? (curve-2,adoption gap)
3. How fast can your organization adapt to the new environment? (curve-3,adaptation gap)
4. How fast can public policy, rules and regulations, society adjust to the new environment? (curve4, Assimilation gap)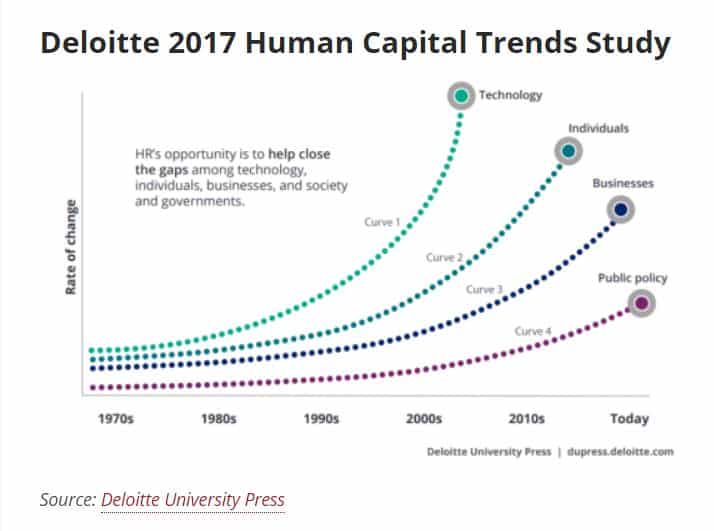 Contact us to learn more about how we can help you accelerate your digital transformation.