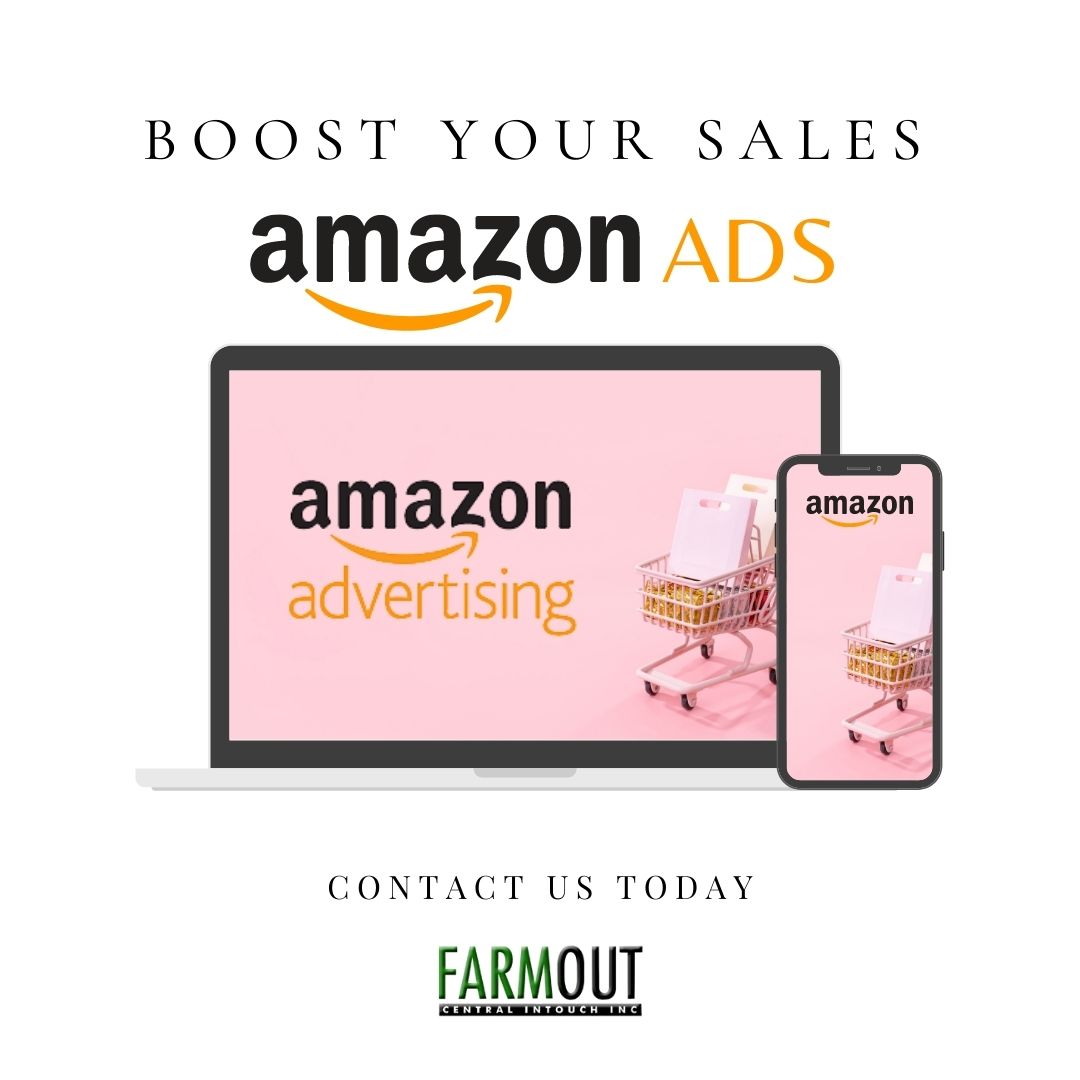 How To Become Successful with Amazon's Advertising
The pandemic has really changed the lives of everyone as well as the shifting of the great economic paradigm. Consumers are triggered by the COVID-19 crisis to turn into digital consumerism. Amazon has seen the surge in online shopping and retail cementing their status as a world leader in the industry.
As more and more brands make their way into Amazon's immense marketplace, most of them spend heavily on ads to reach as much customers they can get. With Amazon's vast and diverse audience, it has paved their way in to being the third giant in the digital maketing space, next to Facebook and Google.
In this era of digitalization, brands and marketers would want to eat on that growth and are now looking forward to the encroachment into a high-margin industry.
FarmOut Central Intouch, on the other hand, has also built its capacity to helping businesses get into this new trend of advertising to Amazon. Farmout may have been late, but it's noteworthy to say that our expertise will come in from a standing start.
Talk to us today and see how we can help your retail business jump in.