Social Media Listening Post as a Service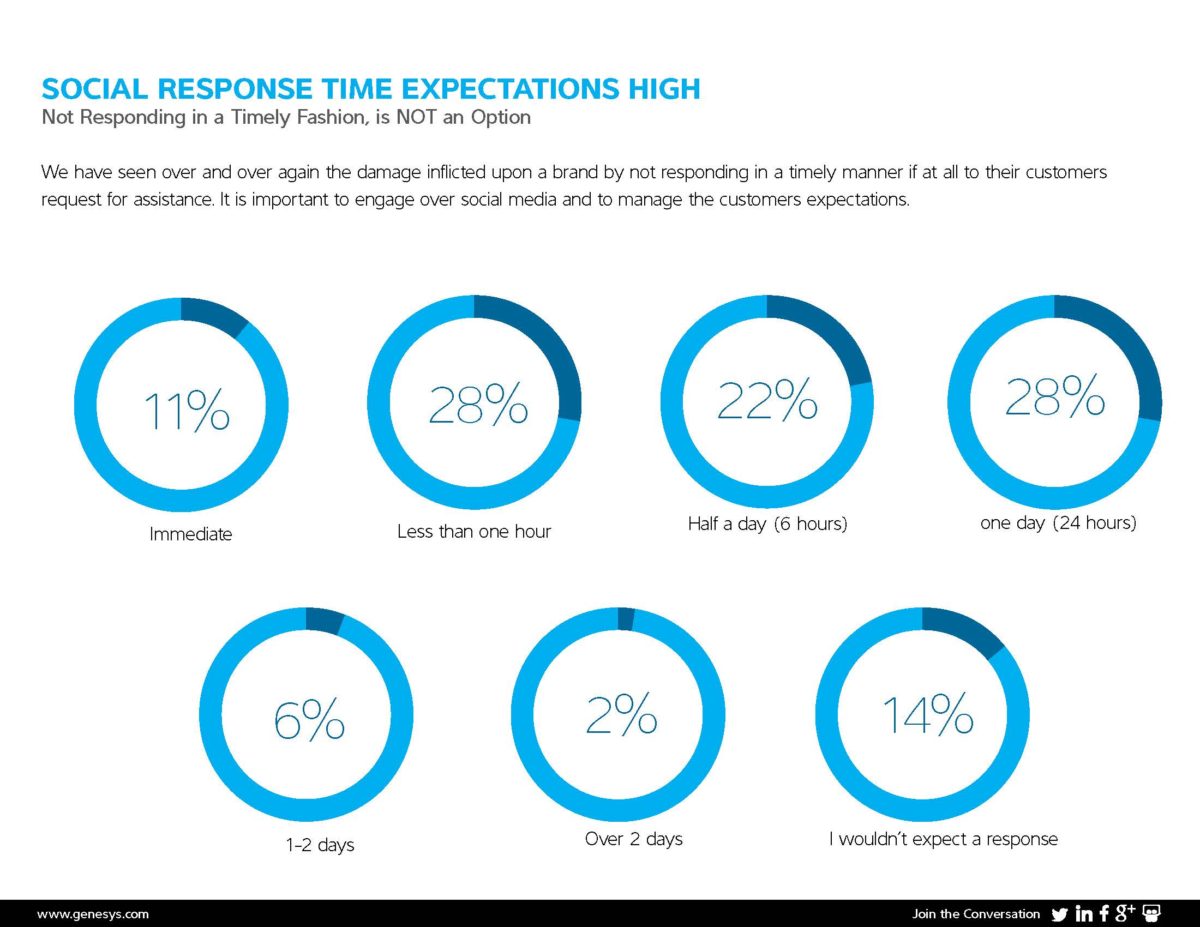 Over 61% of clients in the US expect a SOCIAL response within six (6) hours. Imagine their delight when your company is among the few that are able to immediately initiate a conversation with regards to a recent post they made in social media about you?
You see, Gen X and Gen Y are increasingly making use of non traditional channels to vent or air their grievances or likes…on social media. So these clients won't be calling you or emailing you. They will tell their friends about you or your product on their social network.
This is where our Social Media Listening Post service comes in. We provide a dedicated team working 24×7 to monitor all these conversation and provide the following benefits:
Preserve your brand reputation
Delight your customers by exceeding their expectations
Notify you of potential opportunities
Notify you of potential issues
Provide you with real life sentiments (better than surveys)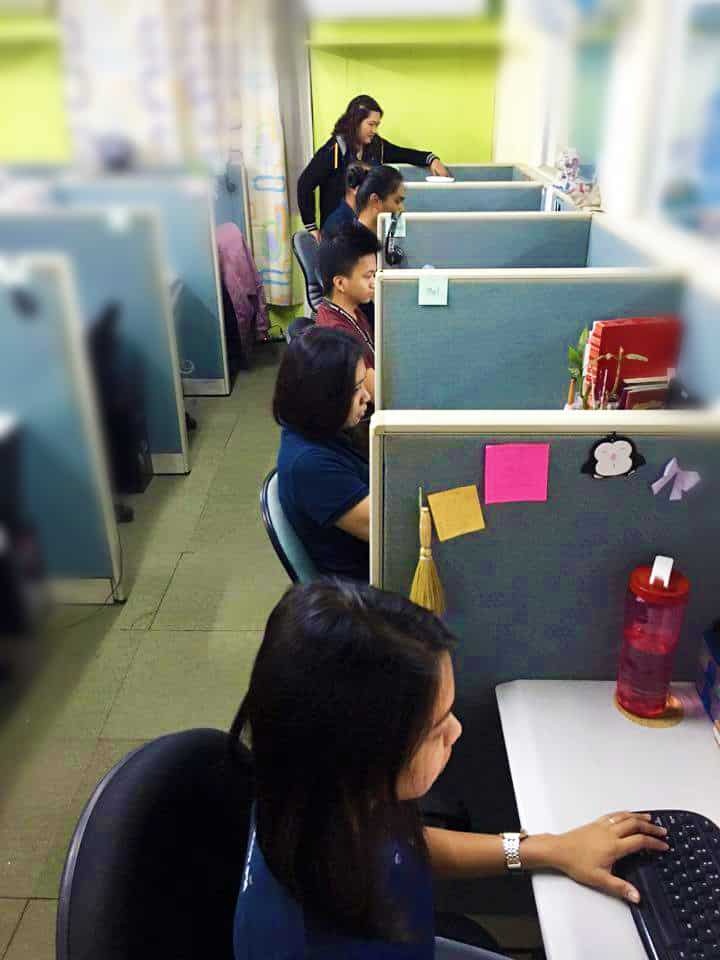 Added bonus: the social network sentiments can very well provide you with invaluable inputs for your strategic marketing plans.
Some case Studies where companies reaped rewards from social media monitoring:
(Source: http://www.zdnet.com/pictures/ten-examples-of-extracting-value-from-social-media-using-big-data/)
WiseWindow boost investment returns by 30% annually
Pamplin College of Business predicted vehicle problems
T-Mobile reduced customer churn by 50% in a single quarter.
GE got earlier notification of outage in service area.
Nestle upped its ranking from 12th to 6th in Reputation Institute Index.
To learn more, simply talk to us online by clicking the chat window on the bottom right.
Inhouse Social Media Listening Post