Social Media Listening Post Service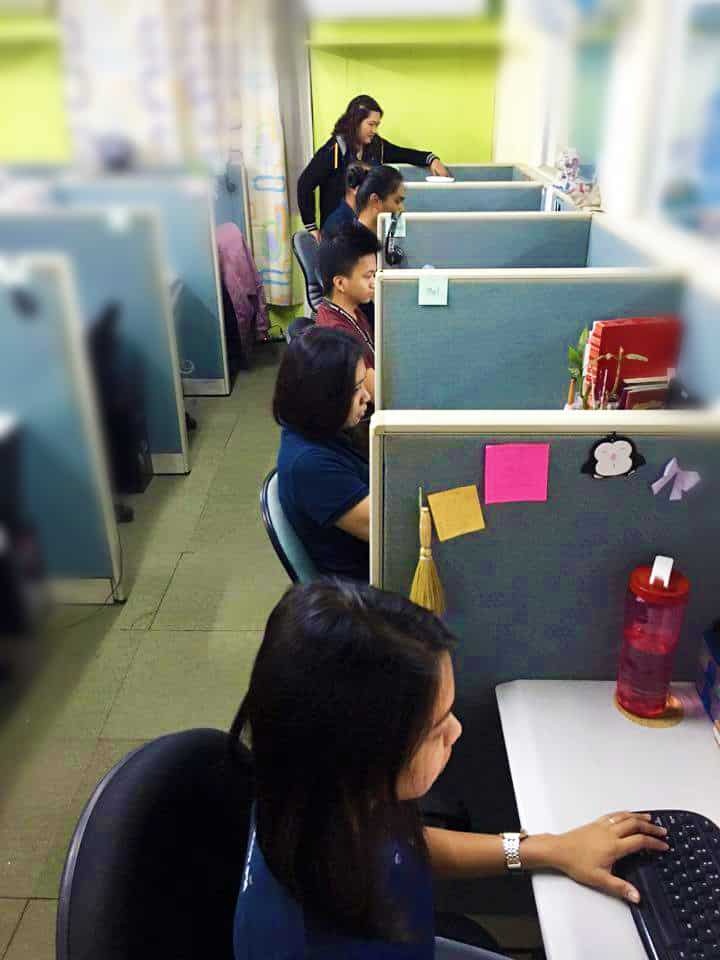 Companies that engage our services do so for one major reason- to provide a superior customer engagement/experience. We help companies achieve this by monitoring social media for any sentiment expressed for or against your OR your competitors on a 24×7 basis. This gives you a timely heads-up without adding headcount to your organization. Imagine your customers' delight when they hear from your organization in relation to a recent post that they made. Thumbs UP!
Inbound Call Handling Specialist Services
Increase your customer's overall satisfaction and the flexibility to increase your workforce whenever you need! Using state of the art solutions, we assign customer service specialists to receive inbound calls from your clients. We do this 24×7. Inbound calls typically include taking customer orders, handling customer product or service inquiries, or handling customer complaints and getting valuable customer feedback.
Outbound Call Specialists
Increase your current staff's productivity. Leverage their skills by outsourcing your non-core activities and free your staff to do what they do best! Using state of the art solutions, we can assign outbound service specialist or blend them with our automated dialers to make calls to your clients or prospects. We can do this 24×7. Outbound calls typically include making pre-qualifying calls to prospects, setting up appointments for your sales staff making customer satisfaction survey, doing followup billing reminders.
Online Chat Support
Online Chat support on your webpage helps guide your site visitors to what they need off of your site. This increases both customer satisfaction levels AND target conversion metrics. Our chat support agents uses state of the art chat software to provide seamless 24×7 service with optional links to CRM (customer relationship management) systems
Transcription Services
You want to expand the reach of your audio and video materials. People with hearing impairments, non-native american speakers can all benefit from reading the transcripts together with your audio visual materials.
We have very fast and accurate encoders. We have systems setup to receive your source documents. These documents can either be scanned images, or voice recordings. We have combined our SECURE file transfer system with a document managing and tracking application to further increase our staff's productivity.
Rapid Data Handling and Big Data Analysis Services
Our data handling team ensures that your paper documents are converted into digital form. Combined with our auditing and quality assurance team, the output has a high accuracy rating. Since you have all these data digitized, you may also want us to do proper big data analytics employing machine learning to do cluster analysis, frequent associations, decision trees and regression analysis to convert your data into actionable intelligence.
Remote Network Monitoring
You want your network to be up and running. When things go wrong, you want to be notified within 5 minutes of any outage. Our team provides pro-active monitoring of your vital installations 24×7 with a 5 minute guaranteed notification time.
If your network isn't using SNMP (Simple Network Management Protocol) that comes built into most major network equipment, PCs and servers, we can help you set it up. Then using our own SNMP Monitoring system , we assign security experts to monitor the status and health of your network. Our SNMP monitoring solution is the perfect system to drill down to see the stats for day, week, month and yearly SNMP statistics.
You will know the trends about CPU usage, memory utilization, Hard disk space left. In addition, our service can also monitor your network and bandwidth utilization, including latency and bit error rates. We can set our system to automatically warn you via email or have a security staff call you on your cellphone!
Remote Security Monitoring
If you still don't have your own IDS (Intrusion Detection Systems), we can help you set up one. (Linux or Windows based). You can depend on us to monitor the log output of the IDS and initiate abuse complaints against erring packets!